The 2022 VAE season has concluded. We look forward to sharing music with audiences once again when we return to the stage next season.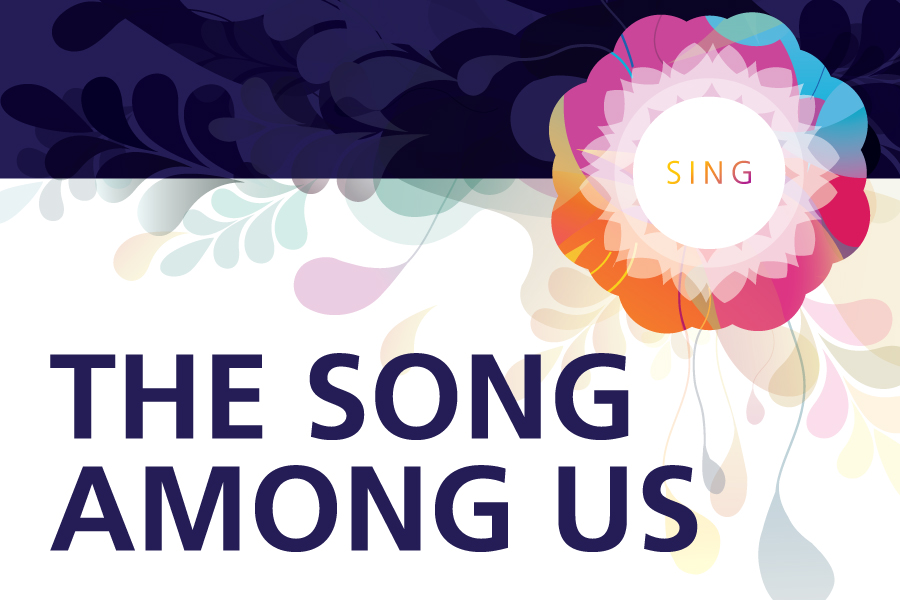 Wilks Studio at Music Hall
FRI MAR 4, 2022 at 7 pm
This concert has passed.
CRAIG HELLA JOHNSON conductor
Program:
ROBERT LOWRY: How Can I Keep From Singing?
HEINRICH SCHÜTZ: Selig sind die Toten
HEINRICH SCHÜTZ: Jauchzet dem Herren, alle Welt (Psalm 100)
CRAIG HELLA JOHNSON: Song from the Road
JOHN CLEMENTS: Flower of Beauty
ALYSIA LEE: Say Her Name
CAROLINE SHAW: And the Swallow
SHAWN KIRCHNER: Sweet Rivers
MOIRA SMILEY: The Song Among Us [World Premiere & VAE Commission]
"I hear the real, though far-off hymn," goes a line from Robert Lowry's "How Can I Keep from Singing?" Start the New Year by hearing something real, in an intimate setting with Cincinnati's Vocal Arts Ensemble. These are songs about what matters most, and matters to us all — truth, love, justice, purpose, peace — featuring settings of texts that still resonate today.