Subscribe to TWO concerts, get one salon concert for FREE.
Subscribe to ALL THREE concerts, save 15% PLUS get both salon concerts for FREE!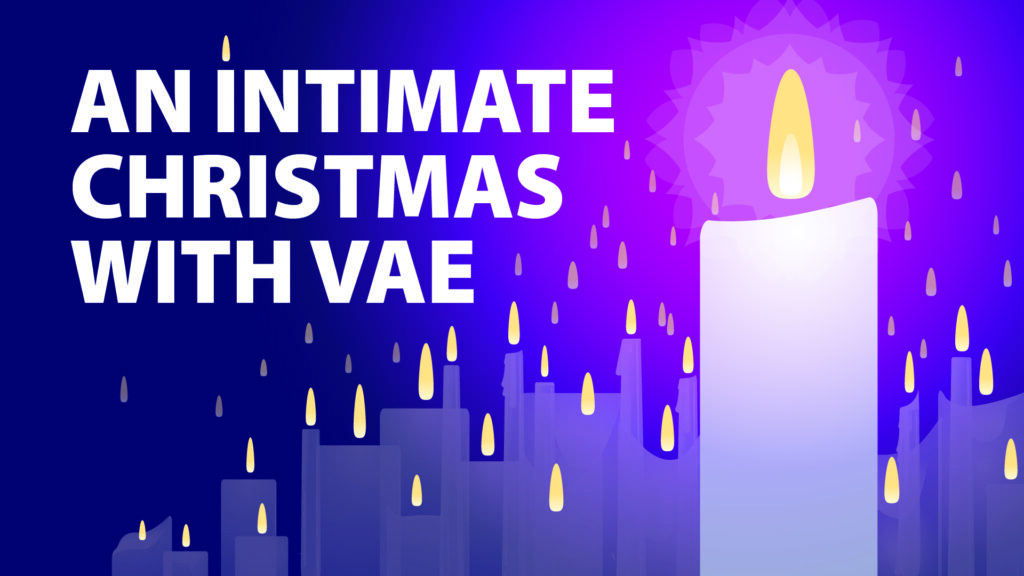 Christ Church Cathedral
SAT DEC 16, 2023 at 7:30 pm
TREVOR KROEGER conductor
WITH QUEEN CITY CABARET
Program:
TBA
Escape the winter chill and the holiday rush at An Intimate Christmas with VAE, a cozy reimagining of our candlelit holiday concert. Conductor Trevor Kroeger will lead VAE singers, instrumentalists, and Queen City Cabaret in a program featuring fresh arrangements of favorite holiday tunes and unexpected choral gems. Join us for this warm and welcoming celebration of the most wonderful time of the year!
This concert is supported in part by the Crosset Family Fund of the Greater Cincinnati Foundation.
---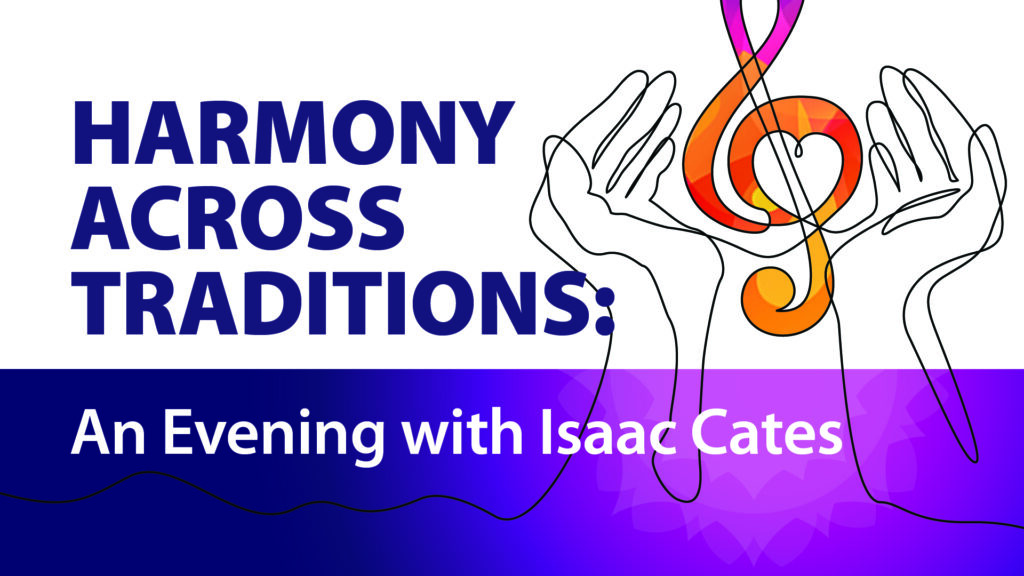 Zion Baptist Church
SAT JAN 27, 2024 at 7:30 pm
ISAAC CATES conductor
Program:
TBA
Internationally renowned conductor and composer Isaac Cates will lead a diverse program of music highlighting contemporary, choral, gospel and folk music traditions, with each piece telling a story aimed at uplifting and connecting listeners to the music and to each other. Isaac has achieved international fame as an artist, composer, arranger, choral director, and educator, and is excited to share his own lived musical experience with our VAE audiences.
---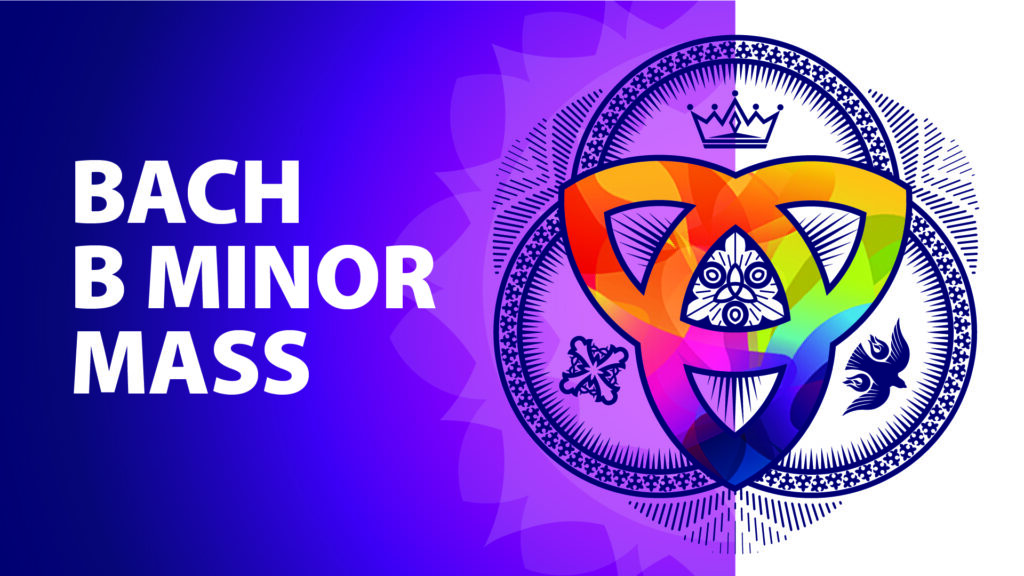 Christ Church Cathedral
SAT MAR 9, 2024 at 7:30 pm
SUN MAR 10, 2024 at 3:00 pm
CRAIG HELLA JOHNSON conductor
Program:
Bach Mass in B Minor
Beloved Grammy-winner Craig Hella Johnson returns to conduct this performance of Johann Sebastian Bach's greatest work, Mass in B minor. Full of mystery and splendor, this oratorio represents the culmination of Bach's work throughout his life.
Salon Concerts
---
VAE salon concerts are programmed and performed by members of the ensemble just for you. Meet our new singers and get to know more familiar faces through these 45-minute celebrations of singing.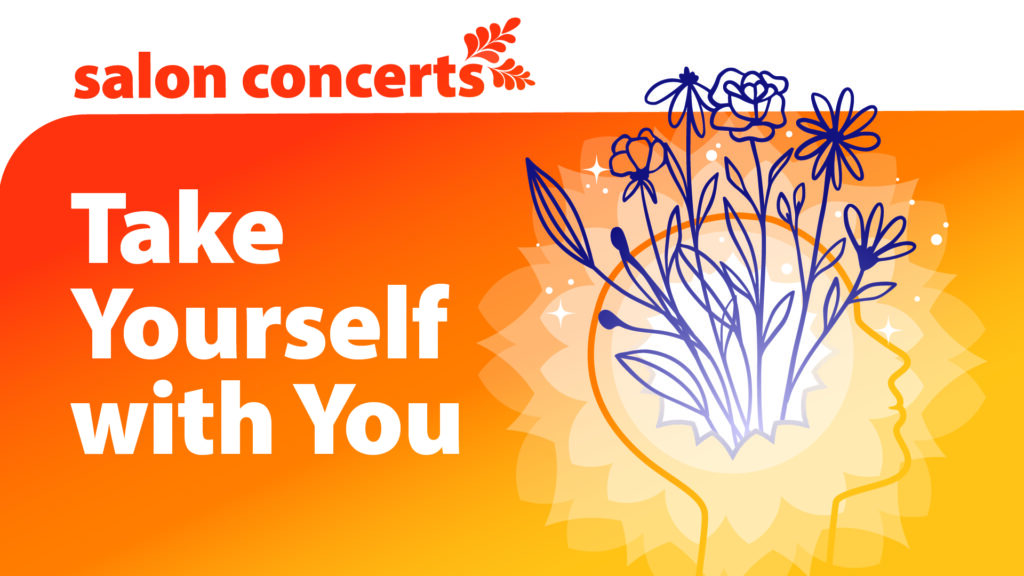 Music Hall Wilks Studio
SAT OCT 28, 2023 at 2:00 pm
LAUREN McALLISTER conductor
Program:
TBA
Join members of the VAE for an exploration of the many roads we take to learn about ourselves, each other, and our place in the universe. Selections from Fanny Hensel, Samuel Barber, H. Leslie Adams, and Stephen Paulus combine with poems from Mary Oliver, M. C. Richards, and Bengali Brahmin Rabindranath Tagore to round out the program.
---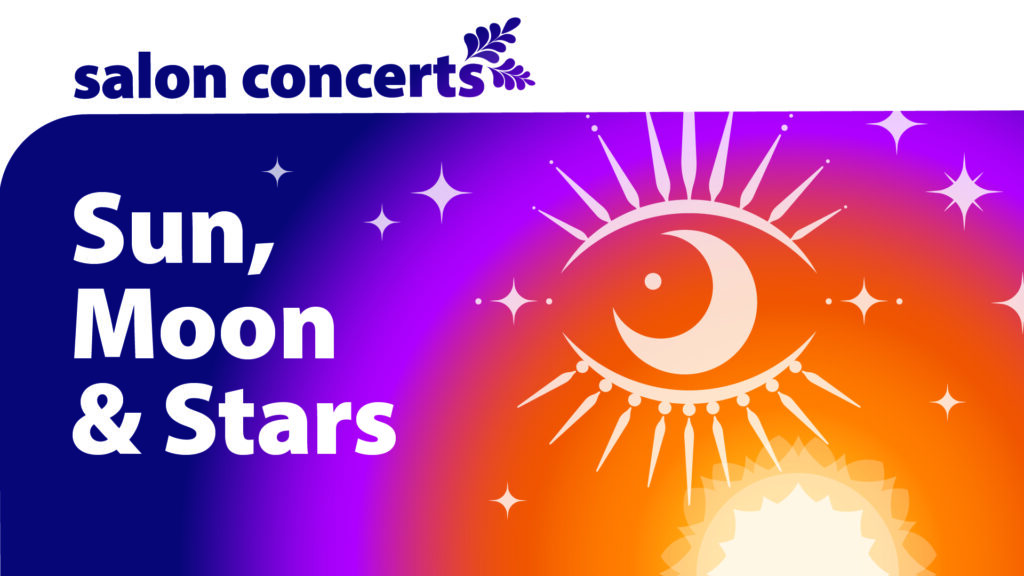 Music Hall Wilks Studio
THU APR 4, 2024 at 7:00 pm
CHRISTIN SEARS conductor
Program:
TBA
Using music selections from Samuel Coleridge-Taylor, David Childs, Laura Mvula and more, Sun, Moon & Stars explores stories of the human experience — life, longing, love and loss — through the wonders of our universe and the mystery and beauty that it holds.
---
Need help? Contact the Box Office 513.381.3300 (M-F 10-5; Sat. 10-2)