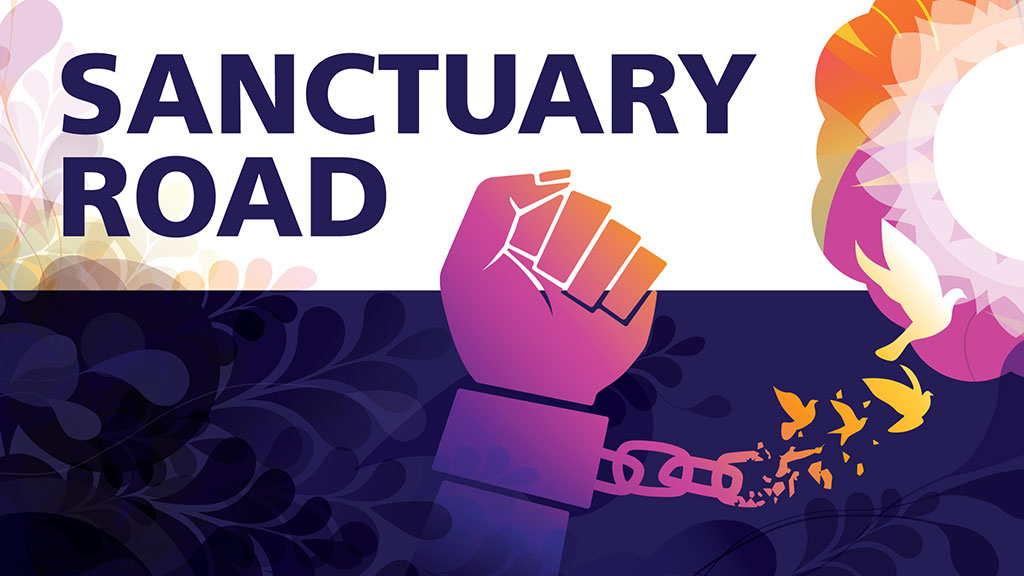 Jarson Kaplan Theatre
SAT APR 29 at 7:30 pm
Subscribe and save 15% when you purchase by OCT 14!
Malcolm Merriweather, conductor
Dashon Burton, bass-baritone
Malcom Merriweather, baritone
Laquita Mitchell, soprano
Taylor Raven, mezzo-soprano
Noah Stewart, tenor
Program:
PAUL MORAVEC/MARK CAMPBELL: Sanctuary Road
Sanctuary Road by Pulitzer Prize-winning composer Paul Moravec and Pulitzer Prize and Grammy Award winning librettist Mark Campbell. It is the second of Moravec's "American historical oratorios." Campbell conceived and created the libretto drawn from the astonishing stories found in William Still's The Underground Railroad. Regarded as the Father of the Underground Railroad, Still's meticulous documentation of the heroic and courageous stories of enslaved African Americans escaping to freedom is transformed into a "modern choral masterpiece, representing struggle and hope in the best of the oratorio tradition" (Black Grooves).
Each time I returned to Moravec's new composition my admiration for his work grew, and the music stayed with me long after I stopped listening.

The Classical Review
The relevance of Sanctuary Road (2017) in our present century cannot be overstated, analogous to that of Tippett's A Child of our Time to wartime Britain.

Gramophone
Moravec's largely tonal score is deeply affecting and conveys the many voices represented in Still's writings, notably in the prologue's gently overlapping melodic lines where name after name ripples among soloists and chorus.

Classical Music
VAE's performance of Sanctuary Road is supported by the William O. Purdy, Jr. Foundation Fund of the Greater Cincinnati Foundation and the Cincinnati Arts Association.
Need help? Contact the Box Office 513.381.3300 (M-F 10-5; Sat. 10-2)
IMPORTANT: Please review our health and safety information and current protocols at vaecinci.com/health-safety