Subscribe to TWO concerts, get one salon concert for FREE.
Subscribe to ALL THREE concerts, save 15% PLUS get both salon concerts for FREE!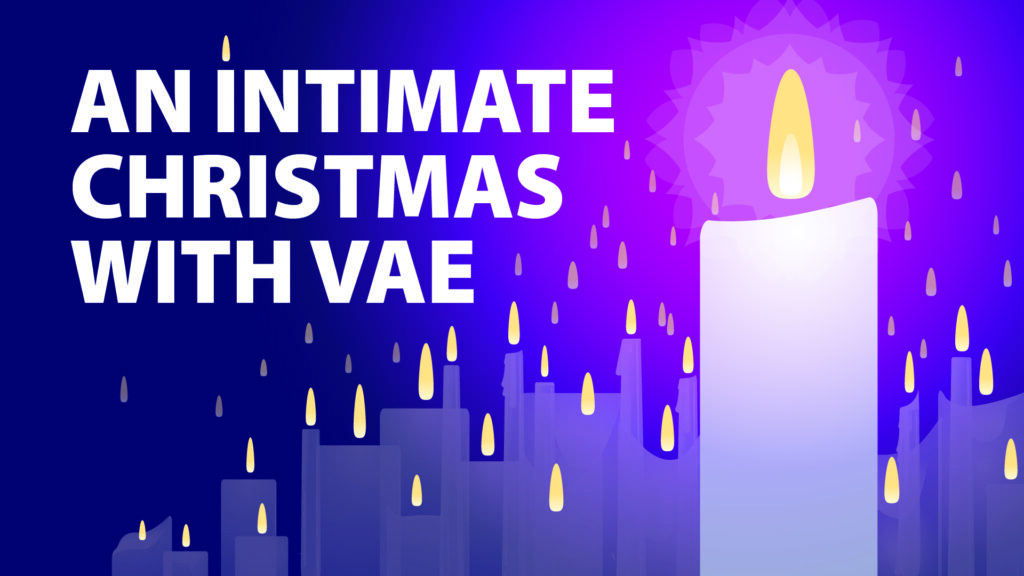 Christ Church Cathedral
SAT DEC 16, 2023 at 7:30 pm
TREVOR KROEGER conductor
WITH QUEEN CITY CABARET
Program:
TBA
Escape the winter chill and the holiday rush at An Intimate Christmas with VAE, a cozy reimagining of our candlelit holiday concert. Conductor Trevor Kroeger will lead VAE singers, instrumentalists, and Queen City Cabaret in a program featuring fresh arrangements of favorite holiday tunes and unexpected choral gems. Join us for this warm and welcoming celebration of the most wonderful time of the year!
This concert is supported in part by the Crosset Family Fund of the Greater Cincinnati Foundation.
Need help? Contact the Box Office 513.381.3300 (M-F 10-5; Sat. 10-2)