Subscribe to TWO concerts, get one salon concert for FREE.
Subscribe to ALL THREE concerts, save 15% PLUS get both salon concerts for FREE!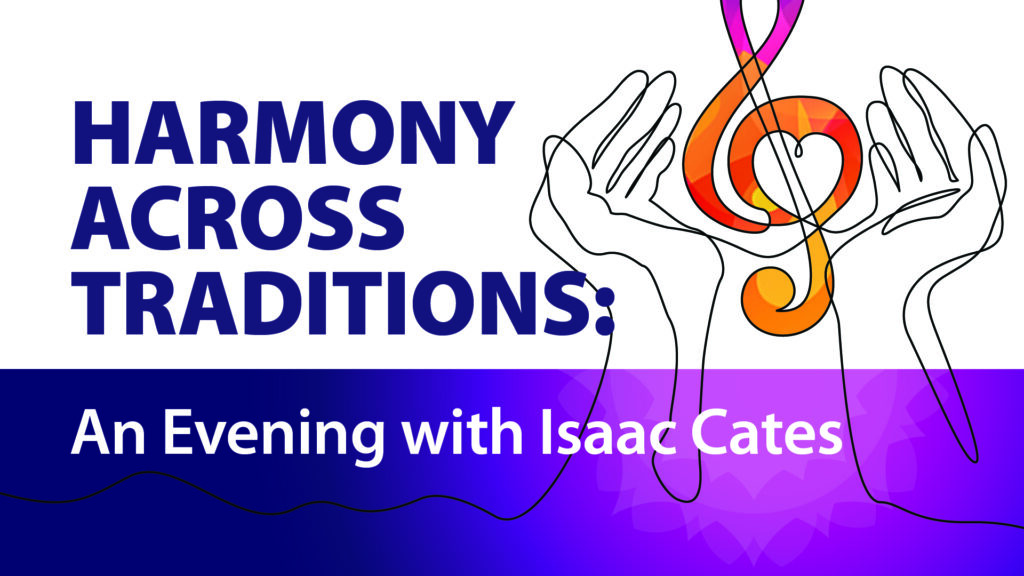 Zion Baptist Church
SAT JAN 27, 2024 at 7:30 pm
ISAAC CATES conductor
Program:
TBA
Internationally renowned conductor and composer Isaac Cates will lead a diverse program of music highlighting contemporary, choral, gospel and folk music traditions, with each piece telling a story aimed at uplifting and connecting listeners to the music and to each other. Isaac has achieved international fame as an artist, composer, arranger, choral director, and educator, and is excited to share his own lived musical experience with our VAE audiences.
Need help? Contact the Box Office 513.381.3300 (M-F 10-5; Sat. 10-2)