Subscribe to TWO concerts, get one salon concert for FREE.
Subscribe to ALL THREE concerts, save 15% PLUS get both salon concerts for FREE!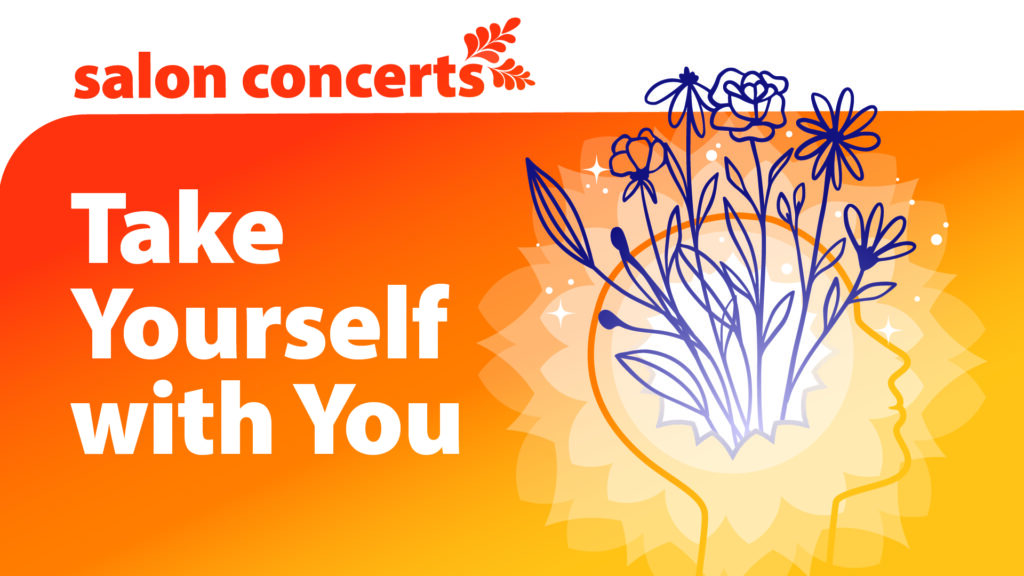 Music Hall Wilks Studio
SAT OCT 28 at 2:00 pm
LAUREN McALLISTER conductor
Program:
TBA
Join members of the VAE for an exploration of the many roads we take to learn about ourselves, each other, and our place in the universe. Selections from Fanny Hensel, Samuel Barber, H. Leslie Adams, and Stephen Paulus combine with poems from Mary Oliver, M. C. Richards, and Bengali Brahmin Rabindranath Tagore to round out the program.
Need help? Contact the Box Office 513.381.3300 (M-F 10-5; Sat. 10-2)