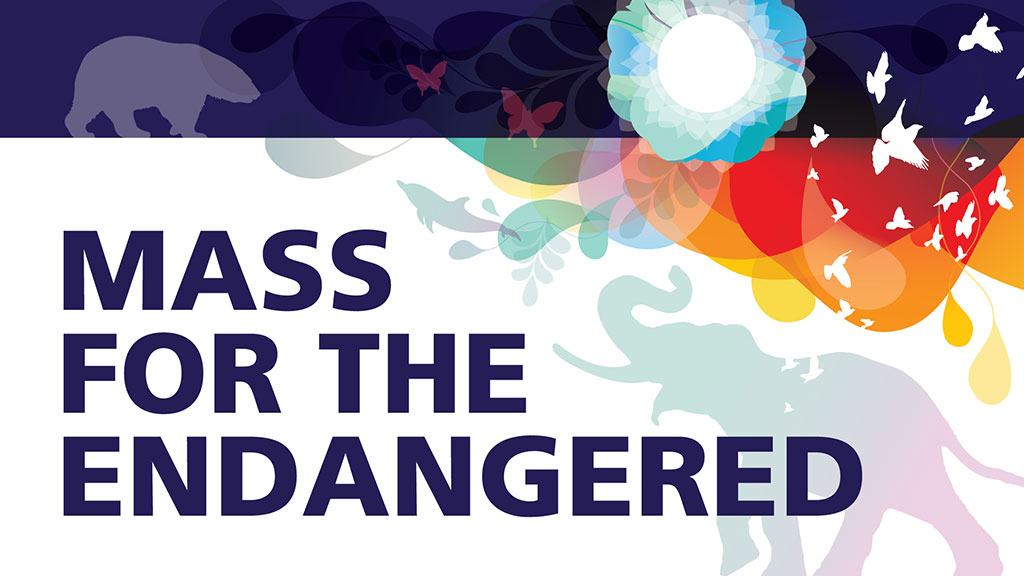 Christ Church Cathedral
SAT NOV 12 at 7:30 pm
Buy Tickets
Subscribe and save 15% when you purchase by OCT 14! – Subscribe Now
CRAIG HELLA JOHNSON conductor
Program:
SARAH KIRKLAND SNIDER: Mass for the Endangered
What does it mean to be stewards of the earth? Sarah Kirkland Snider's Mass is a call to action and urgency in the ways in which we relate to the natural world. By weaving together the traditional musical modes of the Latin Mass and original text by Nathaniel Bellows her "gorgeous, moving piece" (The Nation) brings the divine down to earth and reveals the miracles, and responsibilities, of so much wondrous life around us.
"Snider's lucid score [for 'Mass for the Endangered'] is at once powerful and delicate…[with] striking harmonies, imaginative use of texture [and] counterpoint that is as intricate and exquisite as a spider's web. This a luminous and arresting disc that conveys its urgent ecological message with power and beauty."—BBC Music Magazine
"Arresting…[Mass for the Endangered] shines with multi-layered singing of uncommon beauty…Snider asserts her own musical personality as a composer who knows instinctively how to write for the human voice…Through her smart and resplendent exploration of age-old musical formulas, Snider's eco-inspired Mass for the Endangered is a blast from the past that resonates profoundly in the present."—NPR All Things Considered
VAE's performance of Mass for the Endangered is supported by the Crosset Family Fund of the Greater Cincinnati Foundation and the Willard and Jean Mulford Charitable Fund of the Cambridge Charitable Foundation.
Need help? Contact the Box Office 513.381.3300 (M-F 10-5; Sat. 10-2) IMPORTANT: Please review our health and safety information and current protocols at vaecinci.com/health-safety