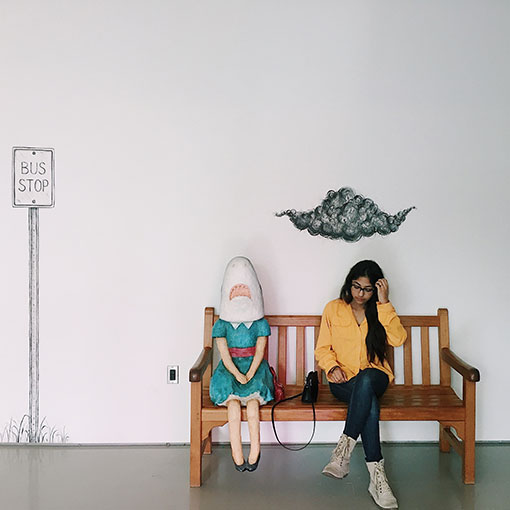 Vidita Kanniks is a multi-faceted soprano specializing in ensemble music, historical performance and cross-cultural/interdisciplinary work. Her sensitive musicianship and affinity for language has led her to gain attention through social media content and live performances across the United States and internationally. 
Ensemble affiliations in addition to VAE include Seraphic Fire, Conspirare, VOCES8 US Scholars, Cincinnati Bach Ensemble & Collegium Cincinnati among others.
Vidita holds bachelors degrees in Vocal Performance & Music History from the University of Cincinnati (CCM) and a Master's in Historical Performance from McGill University. She currently resides in Cincinnati where she is active as both a performer and educator.