Details regarding VAE's 2023-2024 Season will be announced soon.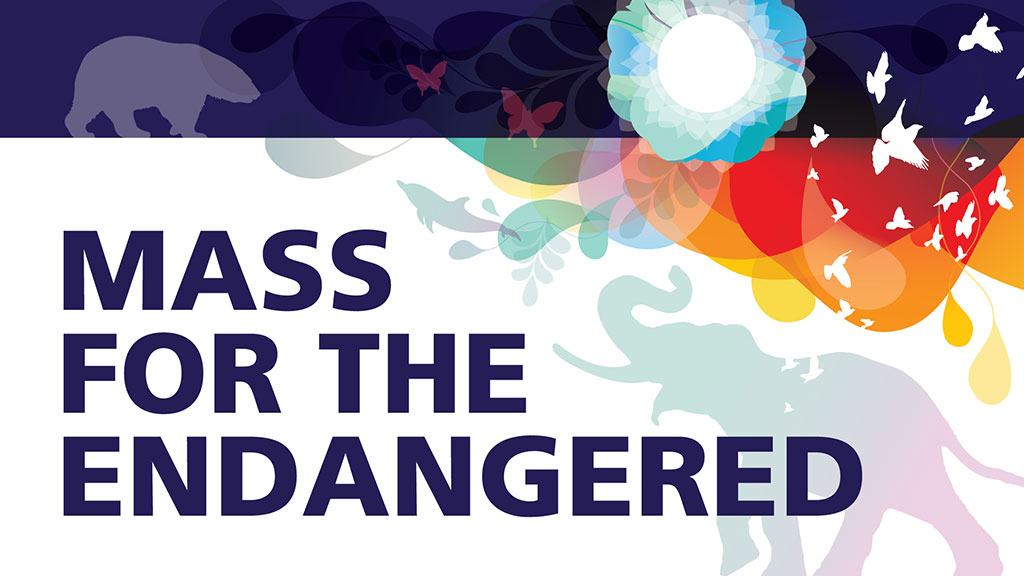 Christ Church Cathedral
SAT NOV 12, 2022 at 7:30 pm
CRAIG HELLA JOHNSON conductor
Program:
SARAH KIRKLAND SNIDER: Mass for the Endangered
What does it mean to be stewards of the earth? Sarah Kirkland Snider's Mass is a call to action and urgency in the ways in which we relate to the natural world. By weaving together the traditional musical modes of the Latin Mass and original text by Nathaniel Bellows her "gorgeous, moving piece" (The Nation) brings the divine down to earth and reveals the miracles, and responsibilities, of so much wondrous life around us.
Snider's lucid score [for 'Mass for the Endangered'] is at once powerful and delicate…[with] striking harmonies, imaginative use of texture [and] counterpoint that is as intricate and exquisite as a spider's web. This a luminous and arresting disc that conveys its urgent ecological message with power and beauty.

BBC Music Magazine
Arresting…[Mass for the Endangered] shines with multi-layered singing of uncommon beauty…Snider asserts her own musical personality as a composer who knows instinctively how to write for the human voice…Through her smart and resplendent exploration of age-old musical formulas, Snider's eco-inspired Mass for the Endangered is a blast from the past that resonates profoundly in the present.

NPR All Things Considered
VAE's performance of Mass for the Endangered is supported by the Crosset Family Fund of the Greater Cincinnati Foundation and the Willard and Jean Mulford Charitable Fund of the Cambridge Charitable Foundation.
---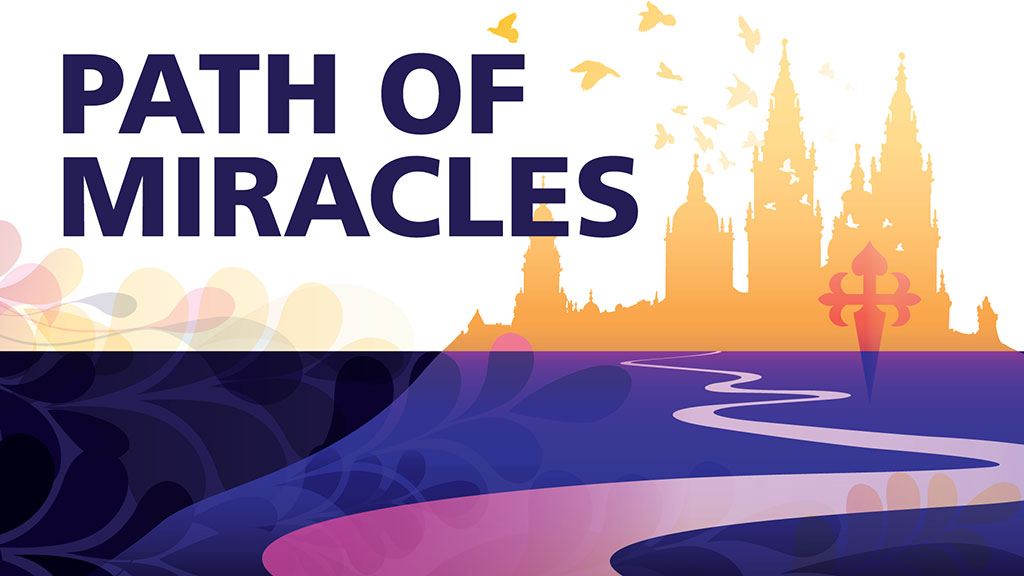 Christ Church Cathedral
SAT JAN 21, 2023 at 7:30 pm
CRAIG HELLA JOHNSON conductor
Program:
JOBY TALBOT: Path of Miracles
Inspired by the historic pilgrimage to Santiago de Compostela, Path of Miracles by Joby Talbot is a haunting choral masterpiece, rich and raw in reflection of all life's journeys. As Jill Kimball of the Second Inversion project writes, "You don't have to be religious, or even spiritual, to find adventure in Joby Talbot's Path of Miracles. The seventeen-part harmony, set to text that's in turns religious, historical, and poetic, is indescribably beautiful. Talbot's piece is the choral interpretation of a month-long journey filled with excitement, doubt, revelation, fear, and triumph."
Although it sounds forbidding as a concept it is anything but in performance, where it is engrossing, textured, emotionally engaging and dramatic.."

The Arts Desk
This is musical mysticism at its richest and most greedy – grasping from all traditions and sources, and treasuring each element in this musical collage.

Gramophone
VAE's performance of Path of Miracles is supported by the Willard and Jean Mulford Charitable Fund of the Cambridge Charitable Foundation.
---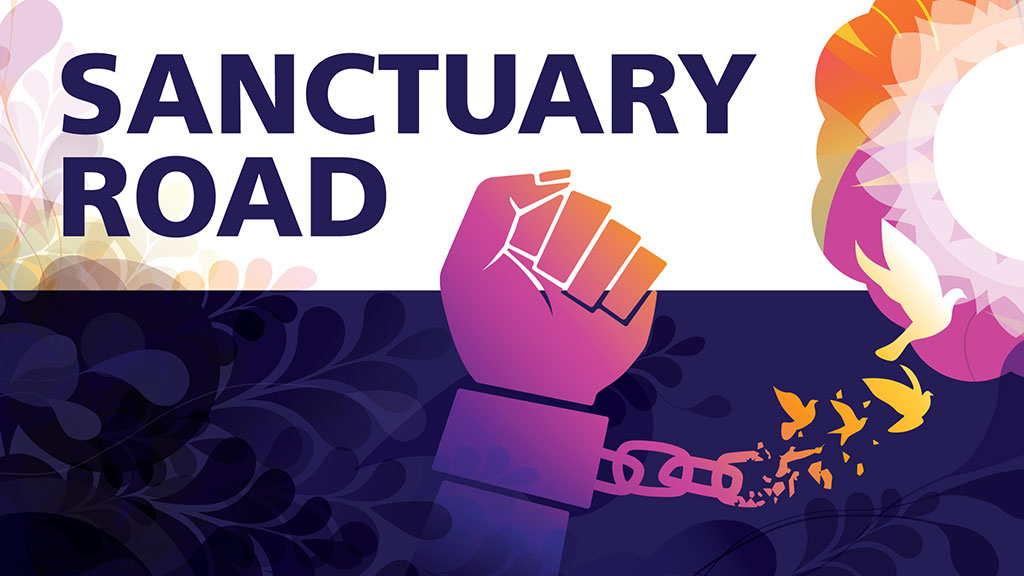 Jarson Kaplan Theatre
SAT APR 29, 2023 at 7:30 pm
Malcolm Merriweather, conductor
Dashon Burton, bass-baritone
Malcom Merriweather, baritone
Laquita Mitchell, soprano
Taylor Raven, mezzo-soprano
Noah Stewart, tenor
Program:
PAUL MORAVEC/MARK CAMPBELL: Sanctuary Road
Sanctuary Road by Pulitzer Prize-winning composer Paul Moravec and Pulitzer Prize and Grammy Award winning librettist Mark Campbell. It is the second of Moravec's "American historical oratorios." Campbell conceived and created the libretto drawn from the astonishing stories found in William Still's The Underground Railroad. Regarded as the Father of the Underground Railroad, Still's meticulous documentation of the heroic and courageous stories of enslaved African Americans escaping to freedom is transformed into a "modern choral masterpiece, representing struggle and hope in the best of the oratorio tradition" (Black Grooves).
Each time I returned to Moravec's new composition my admiration for his work grew, and the music stayed with me long after I stopped listening.

The Classical Review
The relevance of Sanctuary Road (2017) in our present century cannot be overstated, analogous to that of Tippett's A Child of our Time to wartime Britain.

Gramophone
Moravec's largely tonal score is deeply affecting and conveys the many voices represented in Still's writings, notably in the prologue's gently overlapping melodic lines where name after name ripples among soloists and chorus.

Classical Music
VAE's performance of Sanctuary Road is supported by the William O. Purdy, Jr. Foundation Fund of the Greater Cincinnati Foundation and the Cincinnati Arts Association.
---
Need help? Contact the Box Office 513.381.3300 (M-F 10-5; Sat. 10-2)
IMPORTANT: Please review our health and safety information and current protocols at vaecinci.com/health-safety.